Quality Control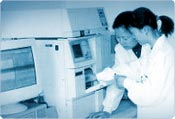 ICG maintains a very stringent system of quality control in all of its operations. All of the ICG ingredients are manufactured under GMP, ISO-9001 and NSF standards. Our plants are equipped with the most advanced analytical instruments. In addition our herbal extracts meet Kosher certified guidance standards.
Each batch of materials is validated by ICG's Quality Assurance system, including testing on-site for potency, microbiology and heavy metals, with the results validated and certified by external independent laboratories.
Certificate of Analysis
Every one of our shipments includes ICG Certificate of Analysis (COA). This will assure our customers that all materials have been tested and meet our high standards of quality assurance. This will also help our customers ensure consistency and integrity in their product quality.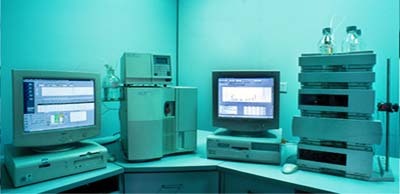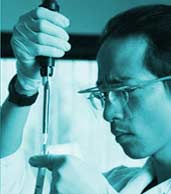 Our QA program supports our customers in the following ways:
Builds trust in the quality of your finished products;
Enables manufacturers to identify the level of quality standards;
Helps manufacturers ensure consistency and integrity in their product quality;
Helps the industry maintain a uniform standard of quality as required by GMP.